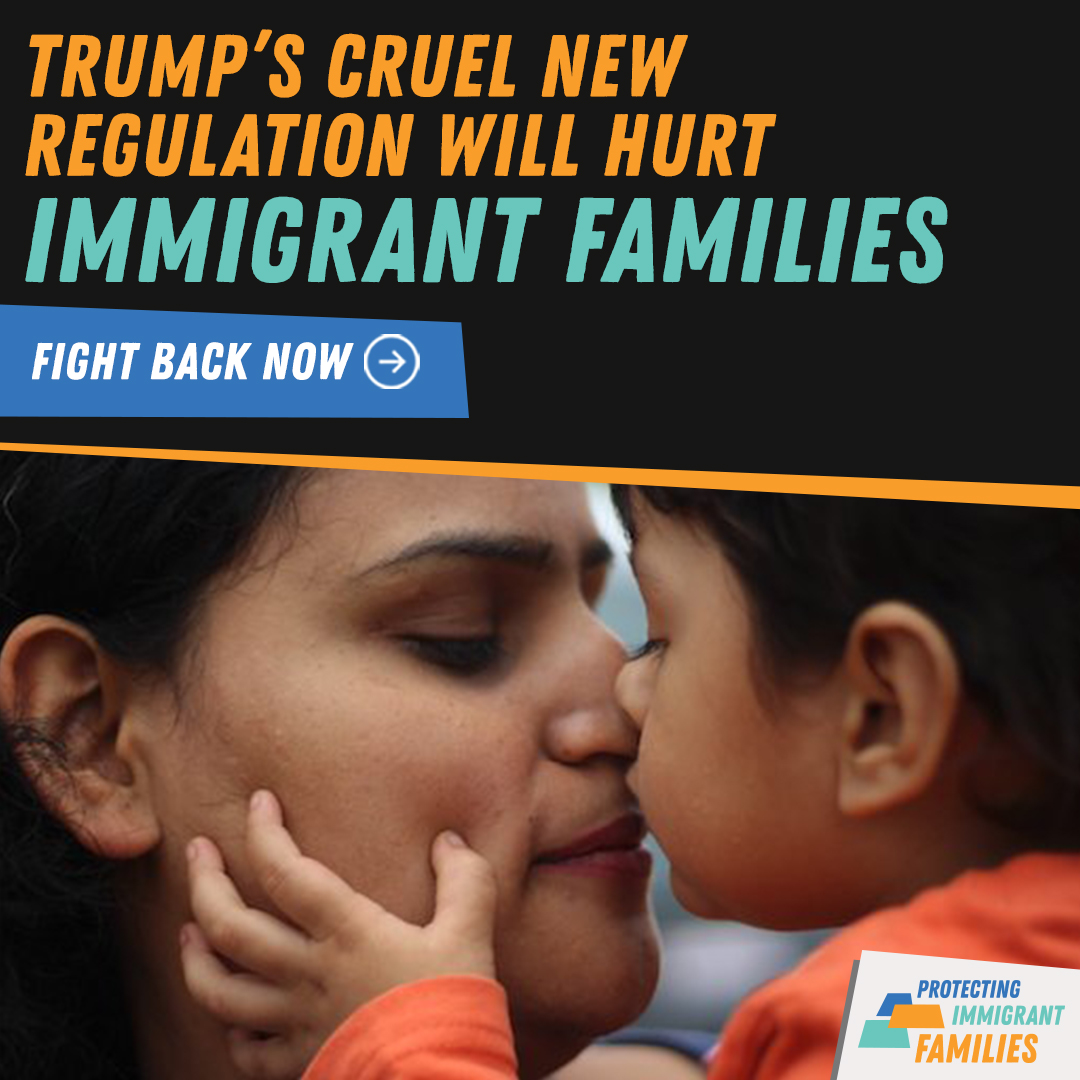 On January 27, 2020 the Supreme Court lifted the temporary stay keeping the public charge rule from going into effect. The Department of Homeland Security announced it would begin implementation of the rule on February 24, 2020.
What will this mean for immigration communities in PA?
This rule was designed to be confusing, complicated, and scary. The new public charge rule expands the existing public charge doctrine, making it even more difficult for immigrants to obtain green cards and keep their families together. Under the new rule, the use of a wide range of public benefits, including Medicaid and SNAP, will be counted against individuals applying for a green card. The rule does not apply to every immigrant - most people who are eligible for public benefits can continue to receive those benefits without any risk to their immigration status.
This webinar will walk through the rule and help participants understand the impact for immigrant community's ability to access public benefits and adjust immigration status.
Guest Speaker: Maripat Pileggi, Community Legal Services
After you complete the registration form, you will receive an email with a link to the webinar.
When
February 12, 2020 from 10:00 AM to 11:00 AM