#CleanDreamAct Week of Action
It is time for Congress to do its job and pass a clean DREAM Act!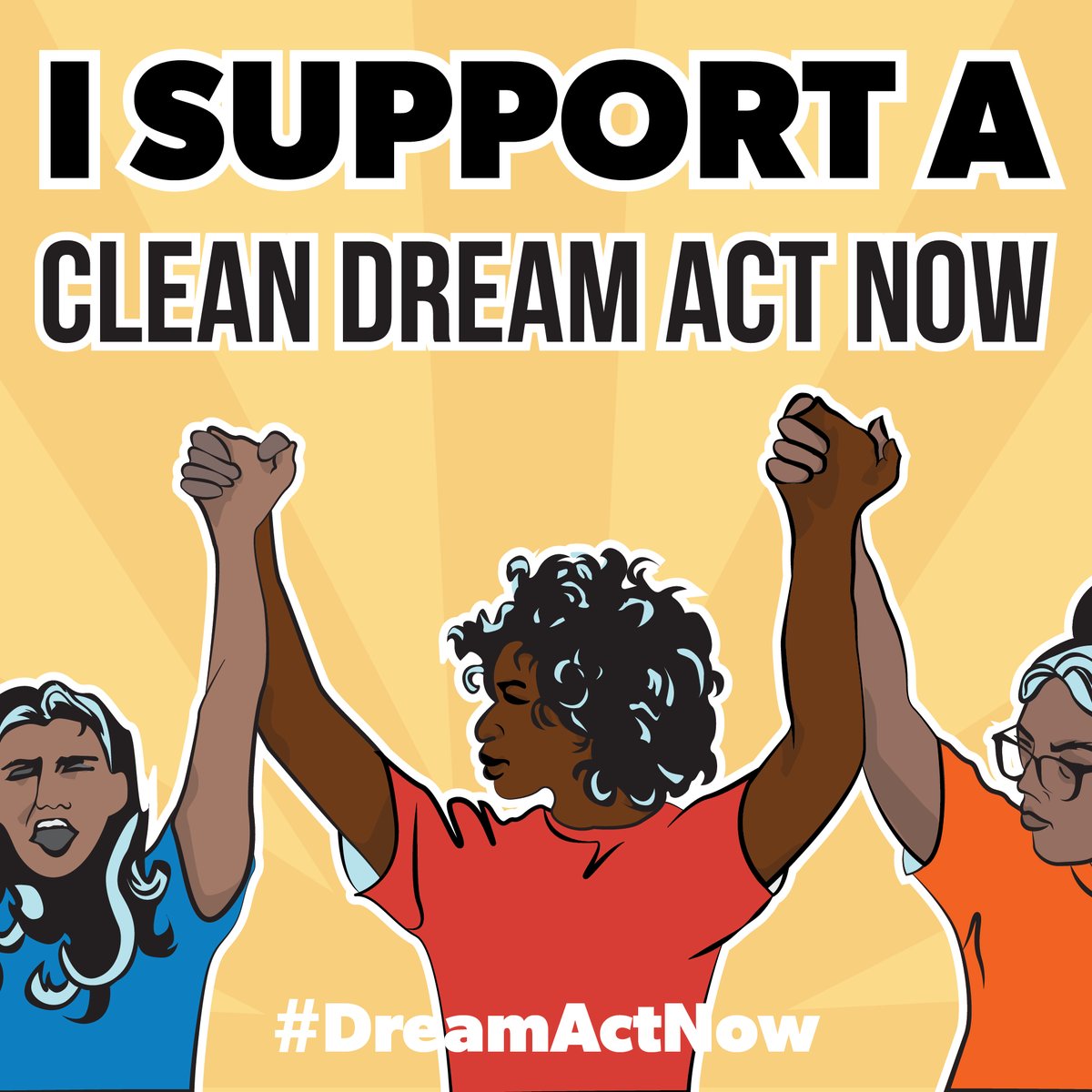 With each passing day, 122 immigrant youth lose their protections from DACA and become vulnerable to Trump's mass deportation machine. That's 851 people each week who lose their ability to drive, to enroll in public universities and have access to in-state tuition, and to take care of themselves and their families. Delaying the vote on the DREAM Act means more family separation—more detention beds filled and more deportations.
Our elected leaders need to be visible and vocal about who and what we are fighting for – a bill that will protect immigrant youth without increasing funding for more interior enforcement, detention beds, the border wall, or cuts to legal migration. We will not accept legislation that criminalizes and targets one part of our community as the price for protecting another part of our community.
What Should You Do?
Call Your Representative! Use United We Dream or Make the Road PA's tools
Attend one of he candlelight vigils organized around the state on Weds. Jan 17, 6:00pm.
---
We Are All America Week of Action
Next week will be the one year anniversary of the first Muslim Ban. In response, thousands took to the streets and flooded airports in opposition to this racist, Islamophobic policy, and show solidarity with Muslim communities.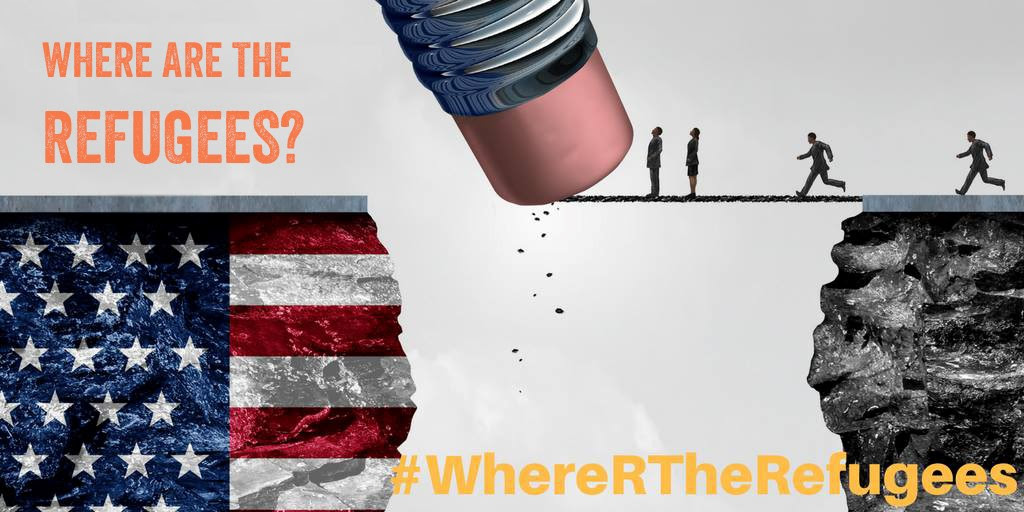 Since that time, the administration has increased its assaults against immigrants, refugees and Muslims. We have seen multiple additional bans on people from Muslim-majority countries, the dismantling of the U.S. refugee resettlement program and the rescinding of Deferred Action for Childhood Arrivals (DACA) and Temporary Protected Status (TPS) for hundreds of thousands. Asylum seekers, including children, are being detained in government and for-profit detention centers. These actions, coupled with anti-immigrant/refugee and Islamophobic nationalistic rhetoric, has had real consequences, leading to increased hate crimes and local and state policies targeting these communities.
Groups across the country are organizing events the week of Jan. 27-Feb. 3, to remember the actions that took place one year ago, and recommit to solidarity with Muslims, refugees, and all targeted immigrant communities.
If your group is interested in organizing a local event during the We Are All America week of action, download the toolkit, and let us know, so we can help promote your event!
---
Member of the Month: Elena from CASA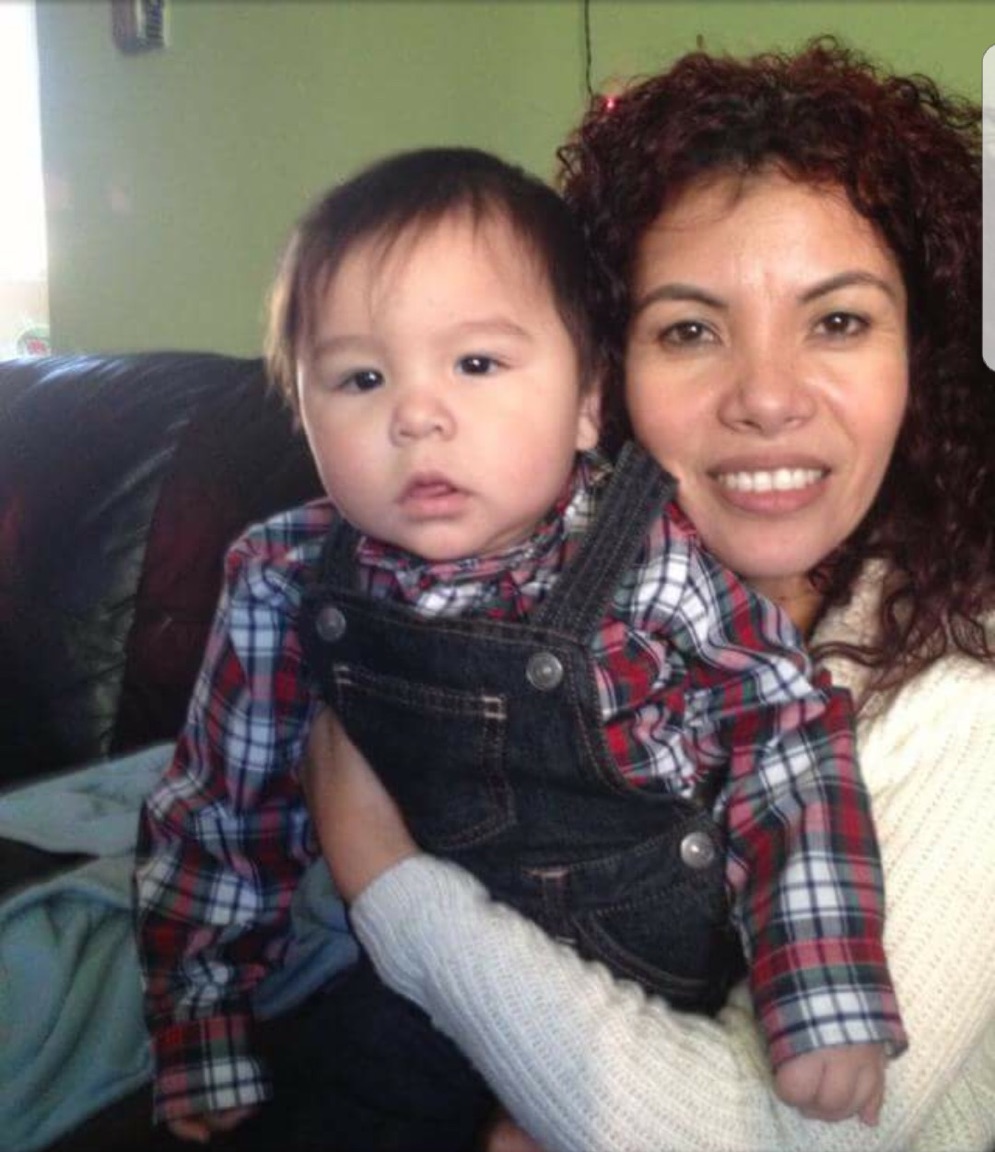 Elena has been an active member of CASA since the spring of 2017. A TPS beneficiary from El Salvador, she decided to open her own business in York, PA. She is also the caretaker for her US citizen grandson. After this week's announcement that the Trump administration is cancelling TPS for El Salvador, she is even more resolved to fight for herself and her community because, after more than 20 years of investing in her business and the York community, she has nothing to go back to.
CASA is a regional immigrant rights organization in the mid-atlantic, with offices in Pennsylvania, Maryland, and Virginia whose mission is to create a more just society by building power and providing high quality services in working class and immigrant communities. ' Pennsylvania office opened in York PA in the spring of 2016, and has been a PICC member ever since!
---
Western PA Taking Action!
Now that PICC has a full time staff member based in Pittsburgh, we are excited to be part local oragnizing and advocacy work. Below is just a taste of what is coming up.
After a series of workplace raids in Pittsburgh, PICC is partnering with the Restaurant Opportunities Center of Pittsburgh and other local groups to host a Know Your Rights Session for employers and employees about what to do if ICE comes to a workplace.
From February 5-17, PICC will be hosting our second Community Navigator training for those whose would like to help their immigrant communities access legal immigration services and more. Registration soon to follow!
February 15th, 6-8pm: PICC would like to invite women immigrants to come to an introduction to our women's leadership program to hear how we can collaborate in improving our communities. More information to follow, but please contact Alicia (aliciaquebral@paimmigrant.org) for more details!
Upcoming Events
The 20th Annual Summit Against Racism
Sat Jan 20, 8:00am - 5:00pm
Pittsburgh Theological Seminary 616 N. Highland Avenue Pittsburgh, PA 15206
The Summit Against Racism is the leading educational and skills-building gathering centered on racial justice in the Pittsburgh region. Join PICC partners Casa San Jose, Friends of Farmworkers, and LCLAA in their panels on trauma and healing in immigrant communities! Hosted by the Black & White Reunion. More information on their Facebook event and registration here.
Sat Jan 20, 11am-2pm
2116 Broadway Ave., Pittsburgh PA 15216
Puedes renovar su DACA este sábado (GRATIS!!) entre 11am y 2pm. Tendremos cuidado de niños y comida.
Si tienes preguntas, llame a 412-343-3111!
Monthly Vigil/Vigilia to Shut Down the Berks Family Detention Center
Sun Jan 21, 3:30pm
1040 Berks Rd, Leesport, PA 19533

Pennsylvania is home to one of three immigrant family detention centers in the country, and the only publicly-owned one.
Pastor Maria and Daniel Erdman from Iglesia Presbiteriana Resurreccion will leading our next vigil. Please join us as we continue to lift our voices for the individuals who continue to be detained in the Berks County Detention Center. Please read more about the event and RSVP.
Help Bensalem Resist 287g
Mon Jan 22, 7:00pm - 10:00pm
2400 Byberry Rd, Bensalem, PA 19020
The recent announcement made by Bensalem's Public Safety Director, Fred Harran, that Bensalem Police Department has applied to be part of 287g program, in which local police are trained to act as immigration officers, is alarming. Community leaders will be speaking out against 287g at the Council Meeting. More information on the event and background on 287g on the Facebook event.
DACA Renewal Clinic
Sun Jan. 28, 1-4 pm
St. Luke's Church, 417 N. 7th Street, Allentown, PA
The Grupo de Apoyo e Integracion Hispanoamericano will be offering a no-cost DACA renewal workshop with Atty. Katie Albarelli in Allentown
#StoptheHate Bi-Weekly Call
Fri Jan 26, 12:00pm
Join activists from around the state who are working to stop all anti-immigrant legislation in PA and to pass pro-immigrant policies at the municipal and state levels. Every call we will have an in-depth presentation on a different topic or campaign. Registration is required to receive the video link and call-in information.
This week's topic: Sanctuary policy advocacy for allies