Member of the Month: Ceiba Volunteer Magda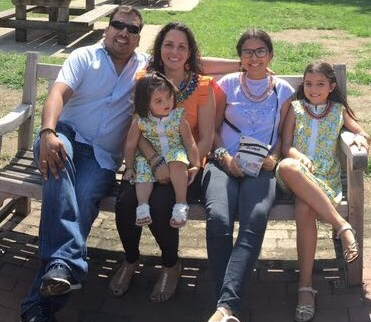 Magda Florez Lozano is a long-time friend and volunteer of Ceiba's. Originally from Colombia, Magda started volunteering with Ceiba's VITA tax site in 2015. Since then, she has volunteered with Ceiba consistently, not only with taxes, but also through completing the community navigator training and volunteering at Ceiba and Esperanza Immigration Legal Services (EILS) PA is Ready! citizenship assistance clinics. She and her family are also now participating in two of Ceiba's asset building programs: the IDA program for first time homebuyers and Programa Adelante, a novel program that helps individuals save for immigration related expenses. More recently, Ceiba and EILS worked together to assist Magda and her husband to complete their citizenship applications through a PA is Ready! collaboration. Thanks to the collaboration of Ceiba, EILS and PICC, Magda and her family will successfully buy a home and apply for US citizenship in 2018. ¡Viva PICC!
---
Federal Immigration Updates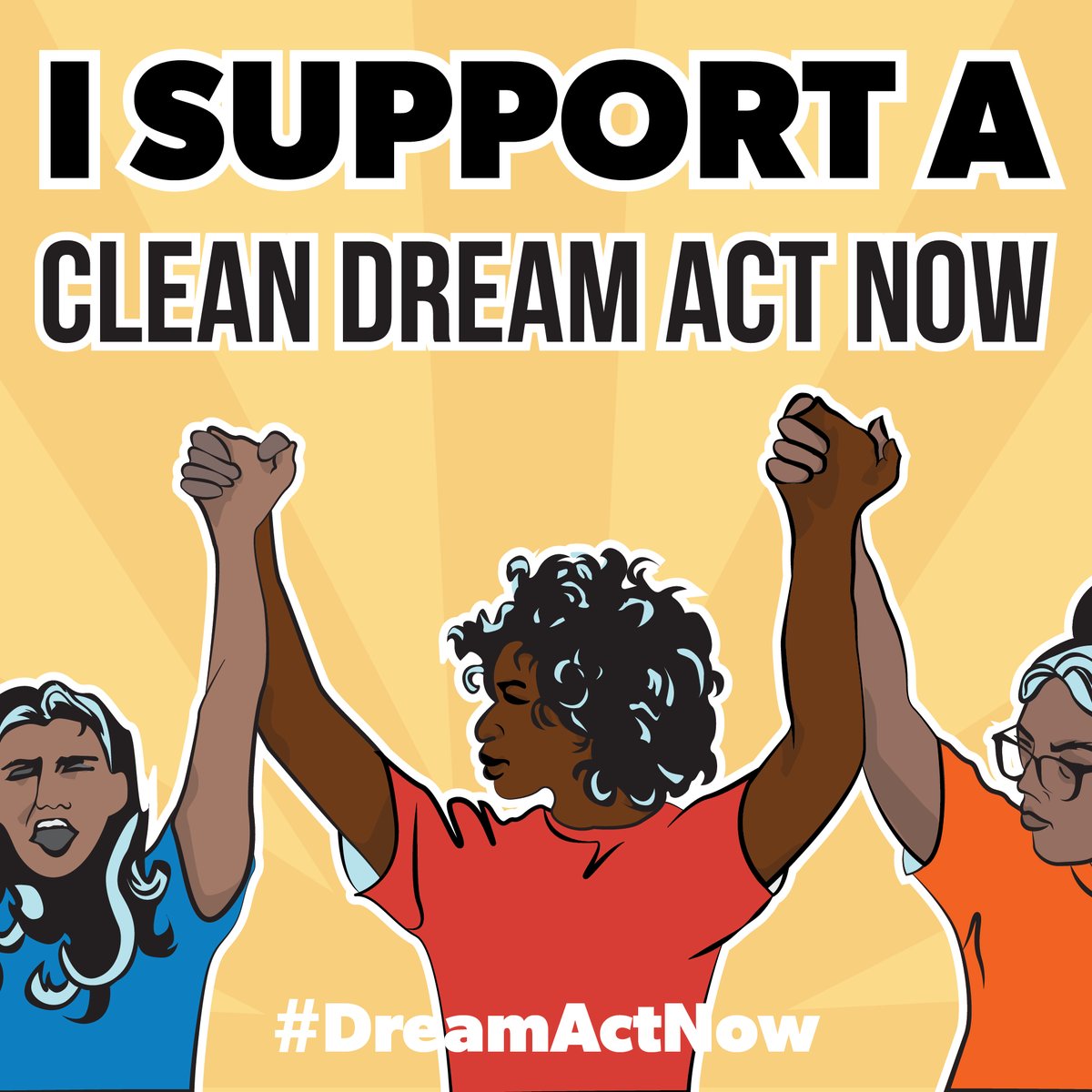 DACA in the Courts: On Tuesday, Feb. 13, a New York District Court issued an injunction stating that DACA should continue, and DACA recipients should be allowed to renew their work permits. This decision is similar to the January injunction from a California District Court that re-opened DACA renewals. This means that the Department of Homeland Security (DHS) must continue to process DACA renewal applications until the case is heard in court and there is a final decision. DHS has petitioned to the Supreme Court to challenge the injunctions. All DACA applicants should consult with a trusted legal advisor before submitting their application to ensure they qualify. The Center for Immigrants' Rights Clinic has detailed information on the lawsuit and legal next steps.
Muslim Ban 3.0: Last September, the President issued the third travel ban targeting Muslim-majority countries. This version suspended entry for certain nationals from Chad, Iran, Libya, North Korea, Syria, Venezuela, Yemen, and Somalia. Although this travel ban was challenged in lower courts, those courts have stayed their injunctions, meaning that this travel ban is in full force. The Supreme Court announced on Jan. 19, 2018 that they would hear the case, and a final decision is likely in June 2018. For more details on who is covered by this version of the travel ban, see the list of resources at the Center for Immigrants' Rights Clinic.
New Report on ICE abuses: A recent report from Detention Watch Network and the National Immigrant Justice Center, "ICE Lies: Public Deception, Private Profit", reveals patterns of irresponsible governance, including fiscal mismanagement and opacity in detention operations, by the DHS and how this contributes to a failure of accountability for its ongoing violations of immigrants' rights. Download a complete copy of the report.
---
Education Justice Campaign Updates
From advocating to pass tuition equity legislation to educating teachers and school administrators about issues impacting undocumented and refugee youth, education justice is a core part of PICC's work. This was re-affirmed last year when PICC members once again chose it as an advocacy issue priority. Some recent highlights from our education justice work:
On Friday, Feb. 9, PICC, the Center for Culture, Art, Training, & Education (CCATE) parents, and Villanova University made a presentation to all the principals and superintendents of the Norristown School District. The session was led by CCATE parents who shared their stories and experiences with the school district and educated participants about how the current political climate impacts the education and lives of immigrant parents, children, and families. PICC shared important resources and best practices for schools and districts to adopt to welcome and support immigrant students and parents. After the presentation, the superintendent and principals agreed that the district must support all families, regardless of immigration status or country of origin. We are happy to work with local organizations and school districts in PA to educate and ensure schools know the rights of immigrant communities and actions they can take to create welcoming environments and help protect immigrant families.
Last year, PICC introduced our Welcoming Schools Campaign - a campaign developed by our youth leaders to advocate for policies in schools and school districts to welcome and support immigrant students and parents. We will be hosting another campaign webinar next week to walk through the Welcoming Schools Toolkit, and hear updates from groups who are already advocating for local changes. Welcoming Schools Campaign Call: Tuesday, Feb. 27, 2018 6:30-7:30 pm in English and version en Español; de 8:00-9:00 PM. You can download our Welcoming Schools Toolkit in English and Spanish on our website.
We will also start hosting monthly Welcoming Schools Campaign group calls and regular in-person trainings. Contact Maria Sotomayor at mariasotomayor@paimmigrant.org or 215-832-3482 if you are interested or have any questions.
---
Welcome to Our Newly Trained Community Navigators!
Over the past few weeks, PICC and our partners at AFRICOM, Casa San Jose, Friends of Farmworkers, HIAS Pennsylvania, and Juntos have been hosting a series of trainings for immigrant community members to become certified Community Naviagtors in both Philadelphia and Pittsburgh. These series allow PICC's network to expand access to legal services through trainings on topics such as Introduction to Immigration Law, Know Your Rights, Eligibility Screenings, and Citizenship.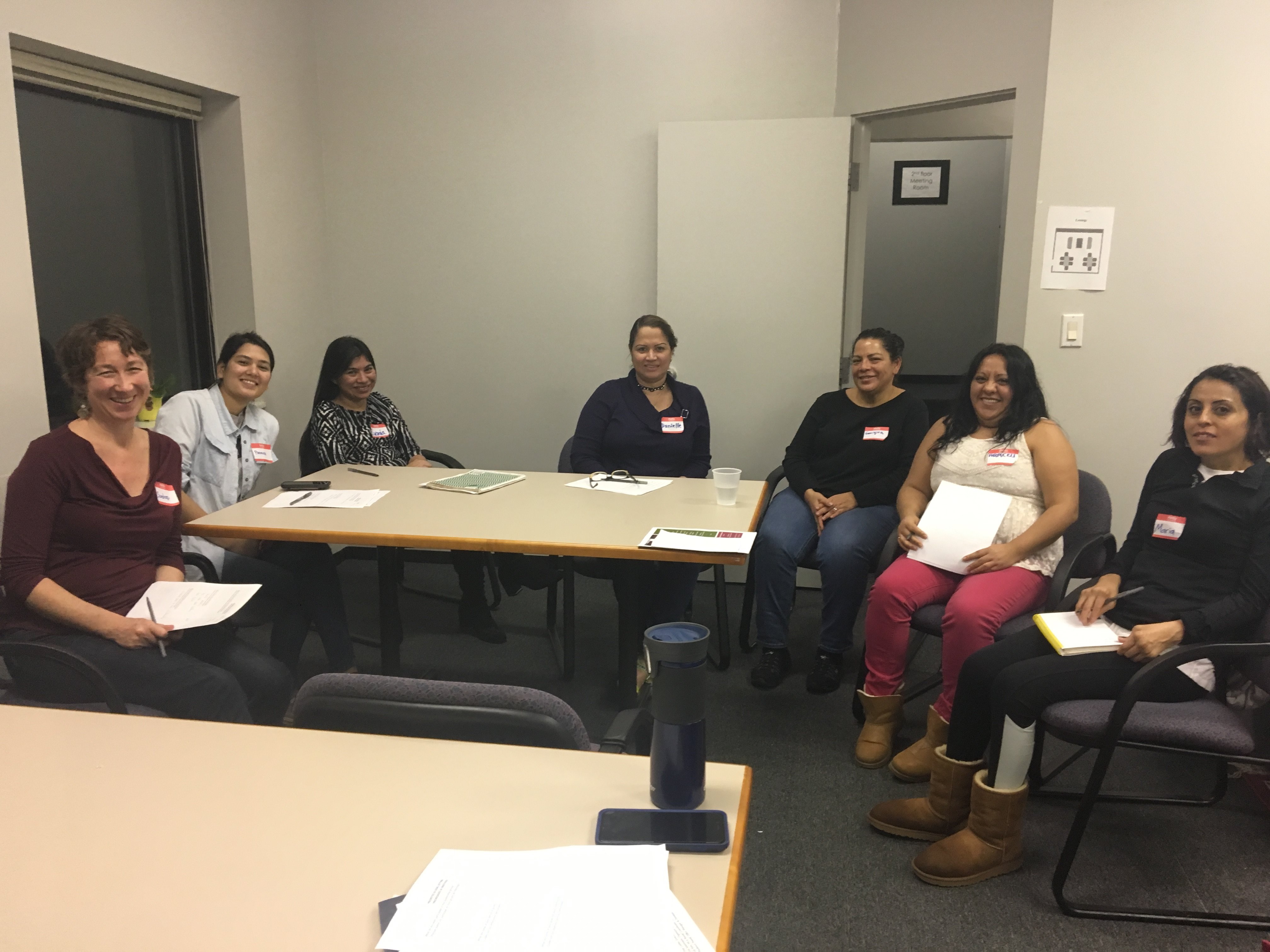 Danielle (center) is originally from Venezuela, and has been in Pennsylvania for nearly 3 years now. She is one of the first volunteers in Pittsburgh to become a certified PICC Community Navigator! Danielle is excited to give back to the immigrant community by helping to organize neighborhood Know Your Rights sessions and participating in our new women's leadership program. Danielle, who worked as a lawyer in Venezuela, plans to work on improving her English and to continue volunteering so that she can eventually get her Department of Justice accreditation to better serve the immigrant community.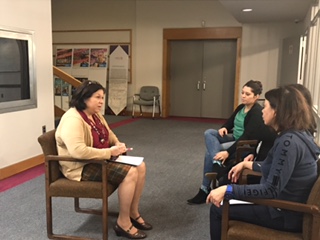 Marisabel Isel has been a part of Centro de Apoyo Comunitario in Upper Darby since its inception in 2004. She is one of several Centro members to recently complete our Community Navigator Training Series in Philadelphia. A deep desire to help other immigrants exercise their rights and gain access to the legal services they need motivated her to complete the trainings. To this end, Marisabel found particularly helpful the workshop focused on learning about the rights of immigrants when interacting with immigration officers. She learned how to "handle different situations if ICE comes knocking at your door, how to behave in case of a raid, or if you are stopped in your vehicle." Additionally, she gained the knowledge and skills to complete legal screenings and citizenship applications under the supervision of an attorney, as well as the organizing skills to coordinate information sessions and legal clinics in her community. She looks forward to implementing what she learned in future events and workshops organized by Centro de Apoyo.
Thank you to all of our partners and Community Navigators for participating and expanding access to information and resources to protect our communities!
Upcoming Events
Celebration of African Cultures
Sat Feb 24, 11:00am - 4:00pm
Penn Museum, 3260 South Street Philadelphia, PA 19104
Modern African dance and traditional African music, an African marketplace, a mancala game station, craft making for families and more converge at the Penn Museum's annual Celebration of African Cultures. For more information on the event, including a detailed schedule for the day, please see the event listing.
Community Navigator Modules 4&5: Eligibility Screening & Citizenship – Philadelphia
Sat Feb 24, 9:00am - 2:00pm
Aquinas Center, 1700 Fernon St. Philadelphia, PA 19145
Modules 4&5 of our Community Navigator Training Series will be taught on the same day. Thank you to our partners Aquinas Center for hosting us and HIAS Pennsylvania for facilitating the training. Language interpretation and childcare available upon request and lunch will be provided.
Registration is required. Click here to access the registration form. For more information about this training, contact Carlos Adolfo Gonzalez, Statewide Capacity Building Coordinator, at carlosgonzalez@paimmigrant.org or 215-832-0615.
Know Your Rights/Conocza Sus Derechos – Downtown Pittsburgh
Mon Mar 5, 6:00pm - 8:00pm
United Steelworkers Building, 60 Boulevard of the Allies, Pittsburgh, PA 15222
Come learn about how to safely interact with police and ICE in your home, your workplace, your car, and in the street. Employers and employees are also invited to come learn about proper workplace rights. Interpretation in Spanish and Mandarin; childcare provided. Hosted by APALA, LCLAA, and Restaurant Opportunities Center. Please contact Alicia Quebral with any questions.
Know Your Rights/Conozca Sus Derechos – Southside Pittsburgh
Mon Mar 12, 6:00pm
Coro Pittsburgh, 26 South 27th St. Pittsburgh, PA 15203
Come learn about how to safely interact with police and ICE in your home, your workplace, your car, and in the street. Employers and employees are also invited to come learn about proper workplace rights. Interpretation in Spanish and Mandarin; childcare provided. Hosted by APALA, LCLAA, and Restaurant Opportunities Center. Please contact Alicia Quebral with any questions.
Monthly Vigil/Vigilia to Shut Down the Berks Family Detention Center
Sun Mar 18, 3:30pm
1040 Berks Rd, Leesport, PA 19533
FREE Together will lead this month's vigil. Please join us as we continue to lift our voices for the individuals who continue to be detained in the Berks County Detention Center. Follow the Shut Down Berks Interfaith Witness and the Shut Down Berks Coalition on Facebook to get updates on events.